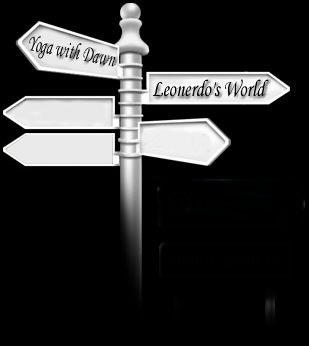 Yoga with Dawn in Emsworth

Dawn offers yoga classes in Emsworth, Hampshire supporting the surrounding locations of Havant, Nutbourne, Southborne and Bosham. Emsworth is situated on the south coast of England between the cities of Portsmouth and Chichester.
These hatha yoga classes are open to men and women of all ages and fitness levels. See here for more details.
Leonerdo's World

Thoughts on life, products, services, companies and anything else that is great or grates!